Brittany Scott, owner of both SMART Reproduction and Delta Livestock Diagnostics, was honored to be named one of the runner's up in the 2022 Arkansas Farm Bureau Young Farmers & Ranchers Awards. This program strives to recognize and promote the diversity and depth of Arkansas agriculture as a whole. As a full time CEO and owner of these companies, her contribution to this industry is highlighted in the following link.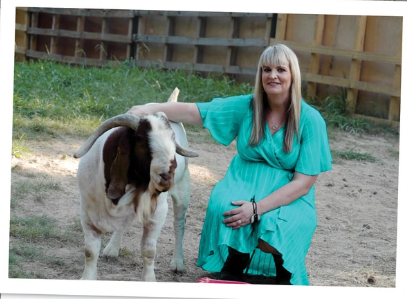 The Young Farmers & Ranchers Achievement Award recognizes young farmers and ranchers in Arkansas who have excelled in their farming/ranching operations and exhibited outstanding leadership abilities. The award is designed for an individual or couple involved full-time in production agriculture with a majority of their income subject to normal production risks. Competitors are judged on a combination of:
Farming operation growth and financial progress.
Excellence in operation management and scope.
Self-initiative displayed throughout the development of their operation.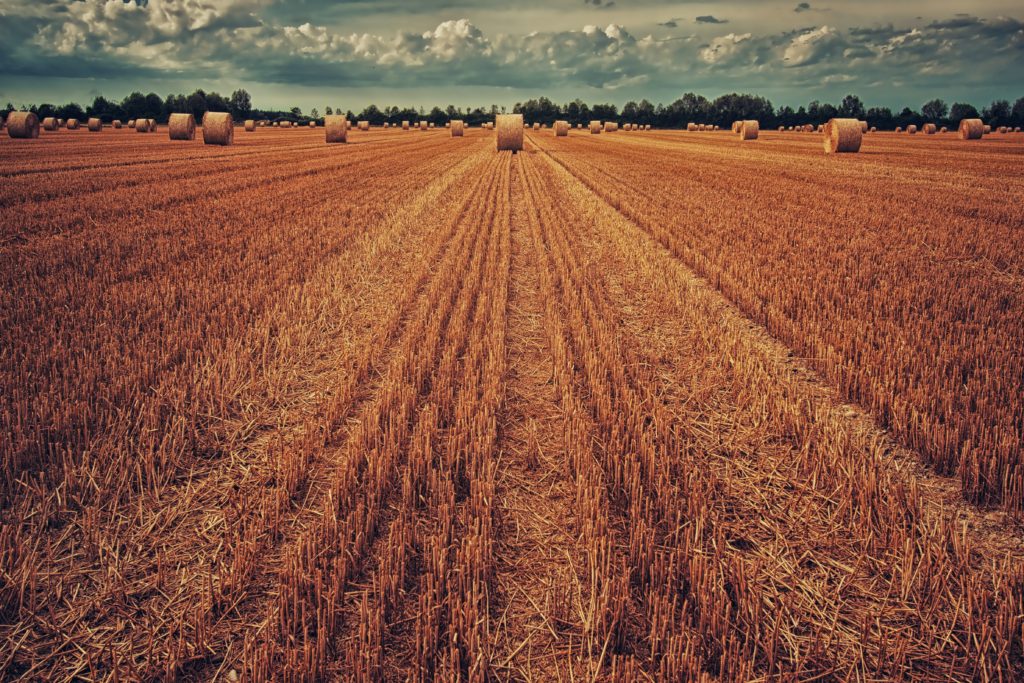 What SMART Reproduction Does
SMART Reproduction is a woman-owned biotech company specializing in small ruminant germ-plasm and live animal import and export with the unique designation of being the first in the industry to hold the United Kingdom and European Union export certification. Our bio-secure USDA-approved facility collects and cryopreserves sheep and goat semen and embryos for a wide array of international buyers. All products created are collected, processed, and stored according to the World Organization for Animal Health (WOAH, founded as OIE) standards and are based on the most recent scientific and technical information. We maintain top-quality meat, dairy, and fiber sires and donors at the center for private, NGO, and governmental contract breed-up program fulfillment.
Everyone here at SMART Reproduction is ecstatic that Mrs. Scott's contribution to agriculture in Arkansas and beyond is publicly acknowledged. We are proud of her achievements in expanding and elevating small ruminant knowledge globally. Current and previous winners represent a diverse cross-section of agriculture in Arkansas. For example, this year's finalists include multiple cow-calf operations, a hay grower, and several sheep producers. SMART Reproduction is proud to be part of this program highlighting Arkansas's innovative contributions to the national and global food production landscape. Celebrating the hard-working families and individuals that make this state great and knowing every participant's hard work and efforts to integrate sustainability is recognized is exciting.