Goal driven sheep and goat genetic acquisition, collection, and export.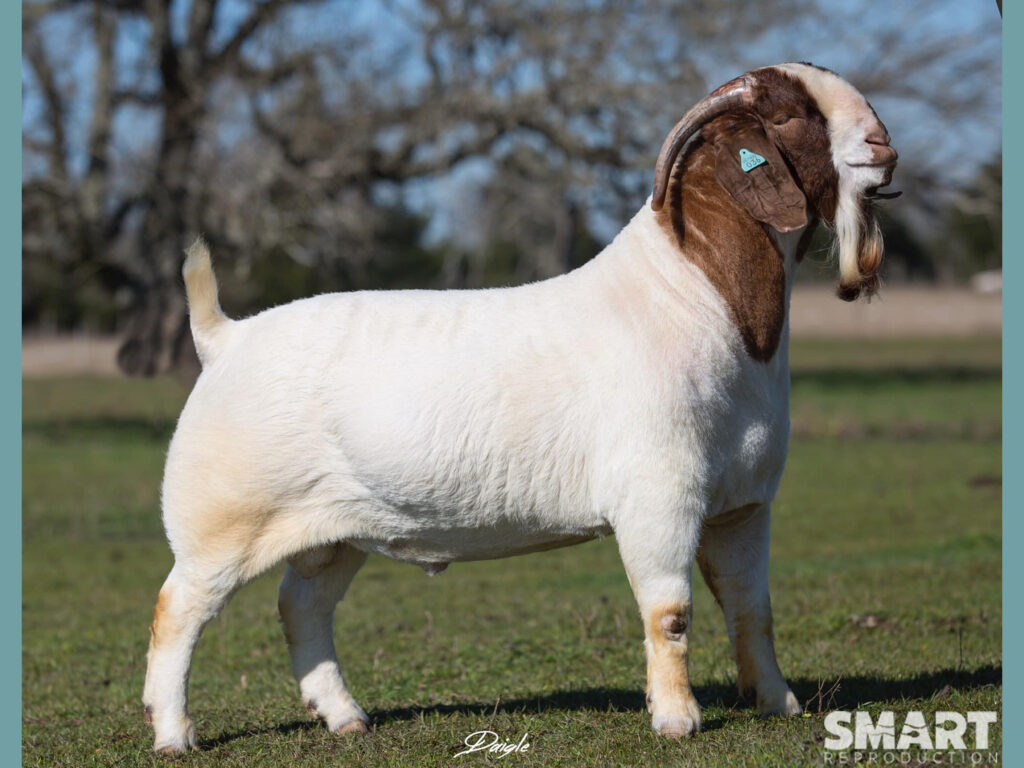 Our full-service collection facility, located in Arkansas, is approved for export to the following countries: United Kingdom, European Union, and all OIE countries.
We specialize in a variety of client services, all of which are tailored to each individual's goals and their countries import requirements. These include but are not limited to private animal procurement contracts, coordination of on-farm bio-security testing to qualify for export, animal transportation, semen collection and cryopreservation, as well as export permits.
Animal health and husbandry is held to the highest standard. All products are collected, evaluated, and stored in accordance with OIE and country specific semen laboratory and handling procedures.
Through years of carefully cultivated relationships with the leading domestic breeders in the dairy, meat and fiber goat and sheep industries, SMART Repro can source the highest quality genetics for our international clients. Through our work with these U.S. leading breeders, our on-demand semen catalogue features the very best of American genetics ready to ship.
Additionally, our company actively fosters professional partnerships with leading industry small ruminant reproductive specialists on multiple continents. Our services are not limited to the private sphere, as we have successfully completed multiple contracts with NGO's and foreign governments. We strive to provide the highest levels of service and support to each sale and each client.