Project-focused live animal and frozen genetics import service with full client support.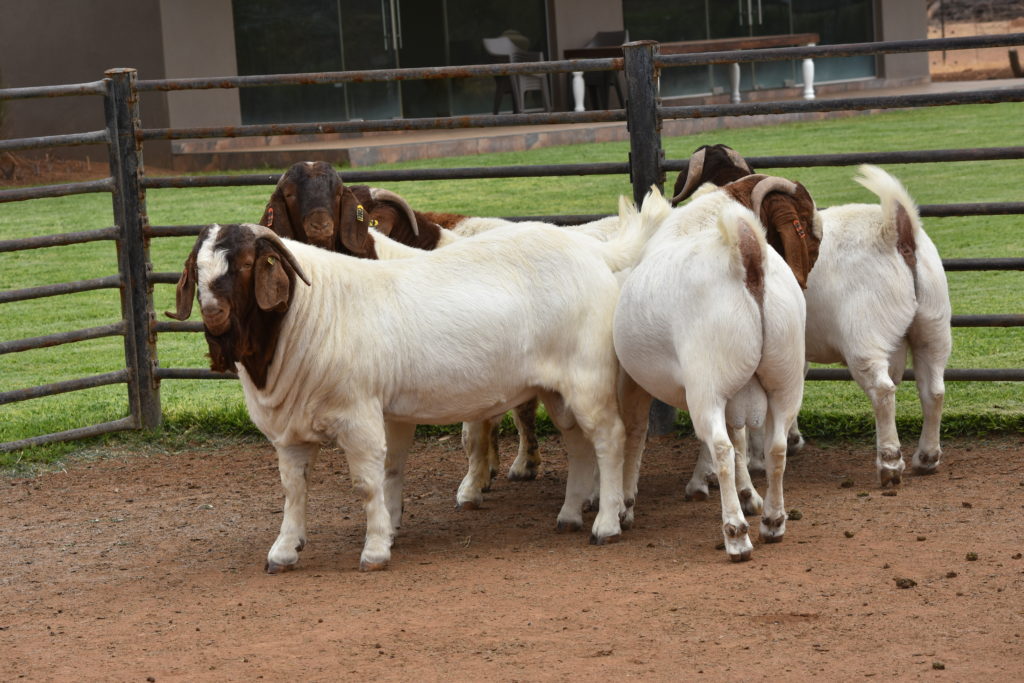 As the world turns its attention to climate change and sustainability, small ruminants are an obvious answer. Superior genetics are being produced across the globe in multiple breeds. With a proven track record of importing, SMART can quickly assist in sourcing those genetics and provide short- and long-term storage of semen and embryos in a monitored, secure facility.
Our import expertise encompasses more than just goats and sheep. We also assist in importing high-quality beef and dairy cattle, porcine, and equine genetics. Our center welcomes inquiries for all species, as we are not limited to livestock.