Domestic and international reproductive training, laboratory setup, and consultation focused on client resources and goals.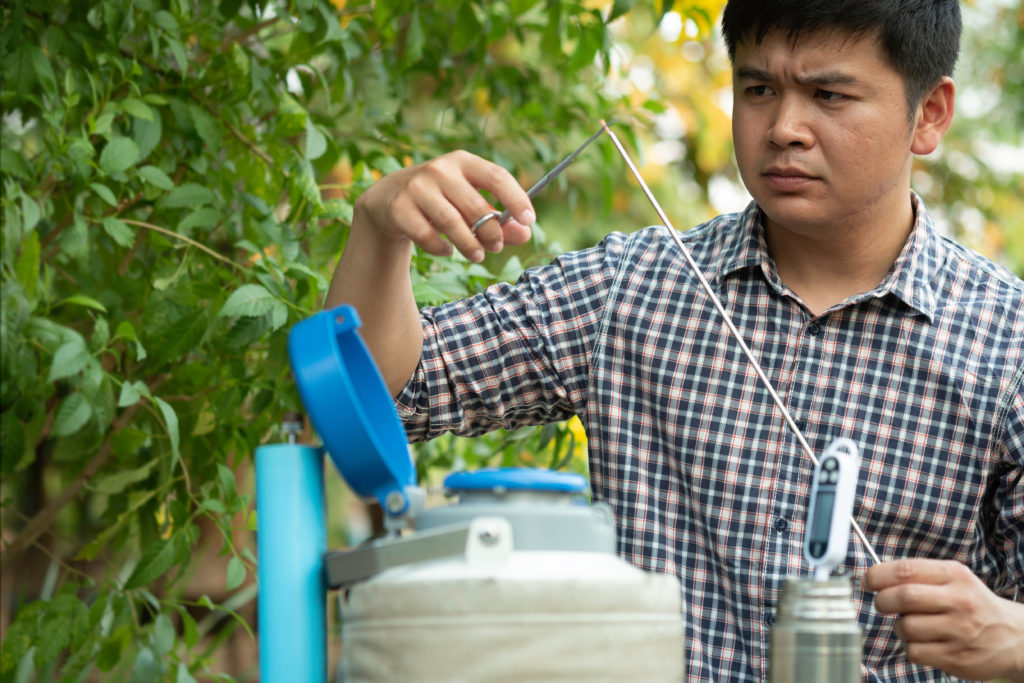 With an experienced multilingual team with a strong background in problem-solving, our company offers hands-on in-country training in a variety of small ruminant reproductive physiology systems. Due to the range of experience inherent in our company, our staff can create custom training platforms structured to meet our client's unique operating situations and project goals.
These services include on-site training in semen and embryo collection and cryopreservation, artificial insemination, laboratory setup, material sourcing, and personnel training.
This service directly complements our semen and embryo export services. Higher quality herds could quickly be bred up using our production-focused and data-driven genetics and then be collected for wider in-country distribution. Our staff is fully capable of assisting in establishing these systems.