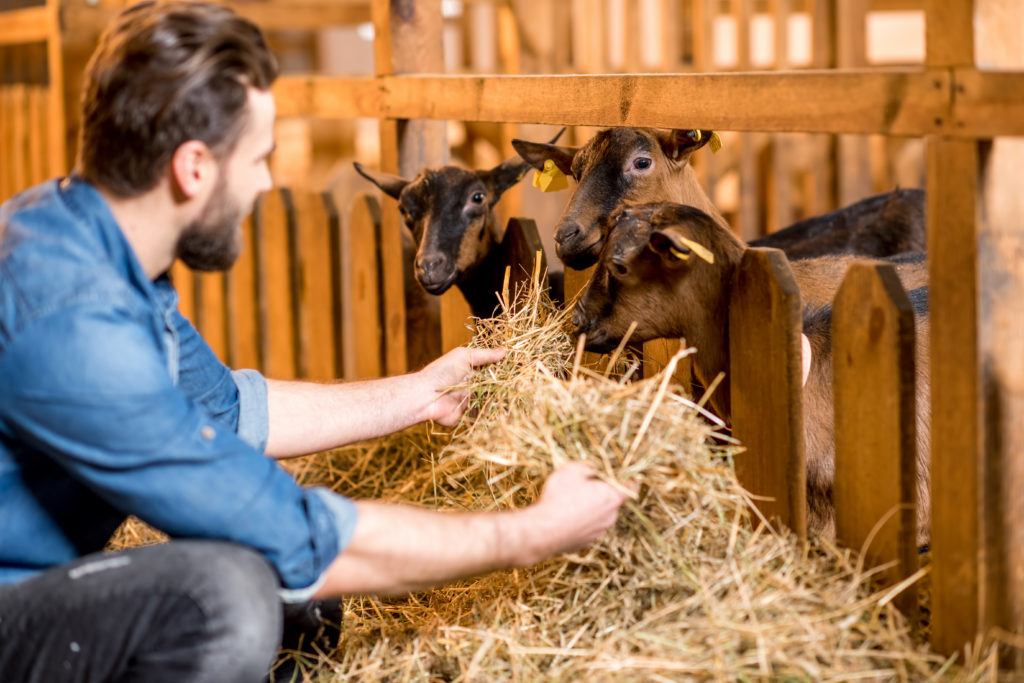 Project-focused live animal export service with real-time client support in sourcing, quarantining, and global shipping of sheep and goats.
No live animal export project is too large or too small to excite our staff. As a company, we understand the responsibility of animal sourcing, coordinating the required testing, permits, quarantine, and shipping preparation necessary to ensure the safe delivery of the purchased animals.
To the person, our staff has firsthand experience as livestock producers and is fully invested in fostering genetic improvement on a global scale. This means every project is treated with the same level of care and attentiveness, regardless of size. Our customer's success is our success!