SMART Repro is a USDA-inspected and approved small ruminant semen and embryo collection facility located in Jonesboro, Arkansas. Our center is dedicated to showcasing the decades-long work of American sheep and goat producers to the international market.
https://smartrepro.com/catalog/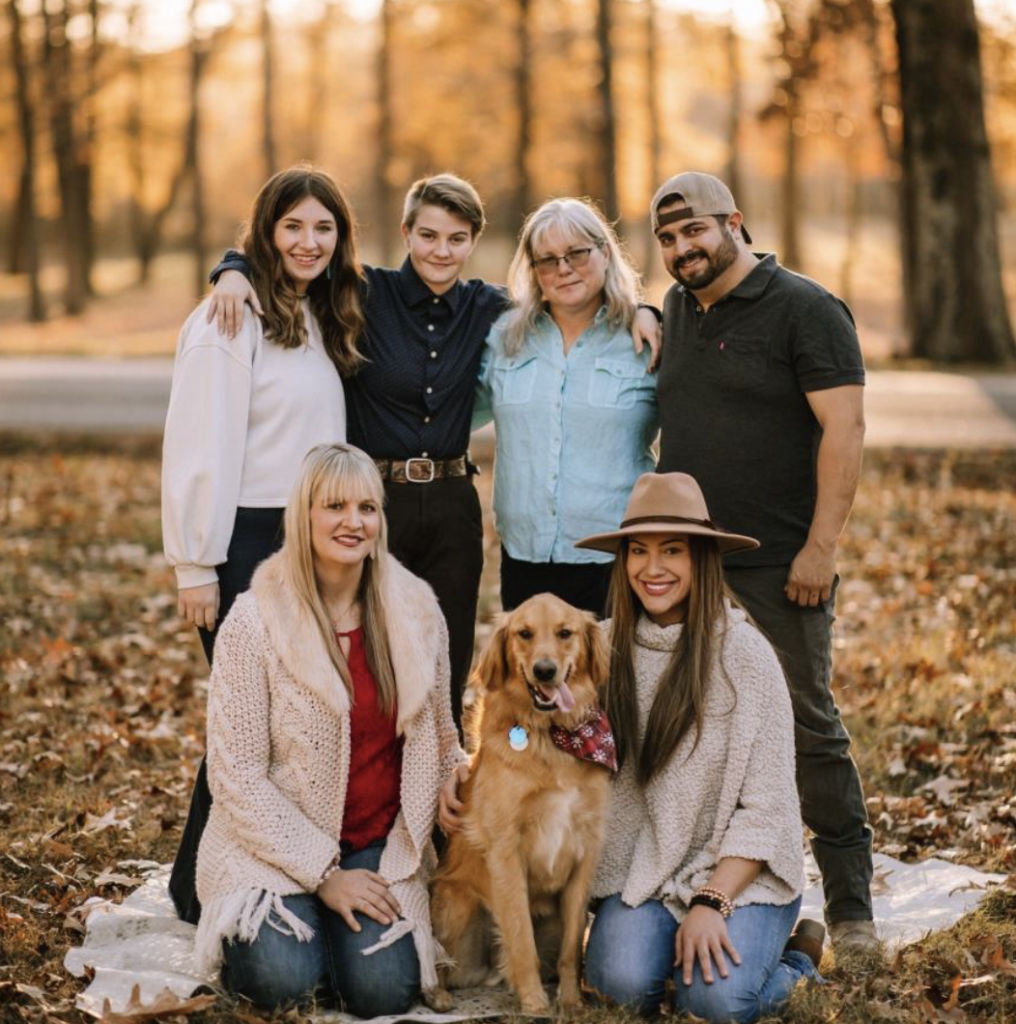 As we are the first USDA-inspected and approved multi-country, European Union, and UK center certified in the collection, cryopreservation, export, and import of small ruminant semen and embryos, SMART Reproduction is positioned to revolutionize this novel industry. Through partnerships with private breeders, international governments, and non-governmental agencies, the products manufactured at our center are being used to drastically improve indigenous goat breeds in multiple countries, bolster sustainable climate-change resilient local, regional, and national protein production systems while economically empowering vulnerable global populations.
https://winrock.org/from-jonesboro-to-kathmandu-goat-sires-from-the-natural-state-go-global/
With a dedicated eye for maximizing our customers' experience and investments, our team is constantly striving to anticipate market demands and incorporate scientific advancements. With a staff that has a diverse multilingual background that includes Portuguese and Spanish, as well as marketing materials in several languages, we provide strong customer and producer support.
Due to the per capita global consumption of goat and sheep products only increasing, SMART Repro recognizes the staggering implications that rapid genetic improvement through the increased availability of small ruminant semen and embryos to novel markets could mean for the world's population. Every international customer is an opportunity to literally change the future of an industry that is helping feed the world and improve lives. As a company, we wholeheartedly believe in the power of small ruminants to change the world for the better.
Our Shipment Status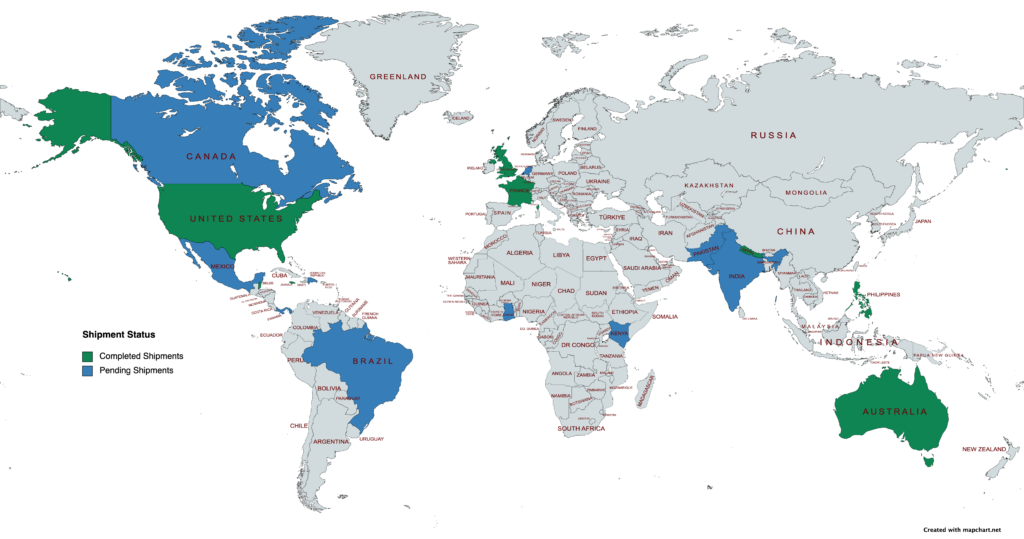 Completed:
Nepal
United Kingdom
Jamaica
Australia
France
Philippines
St. Helena
Belize
Pending Projects:
Ghana
Kenya
Netherlands
Mexico
Brazil
Panama
India
Pakistan
Canada
Our Staff