Goal driven sheep and goat genetic acquisition, collection, and export.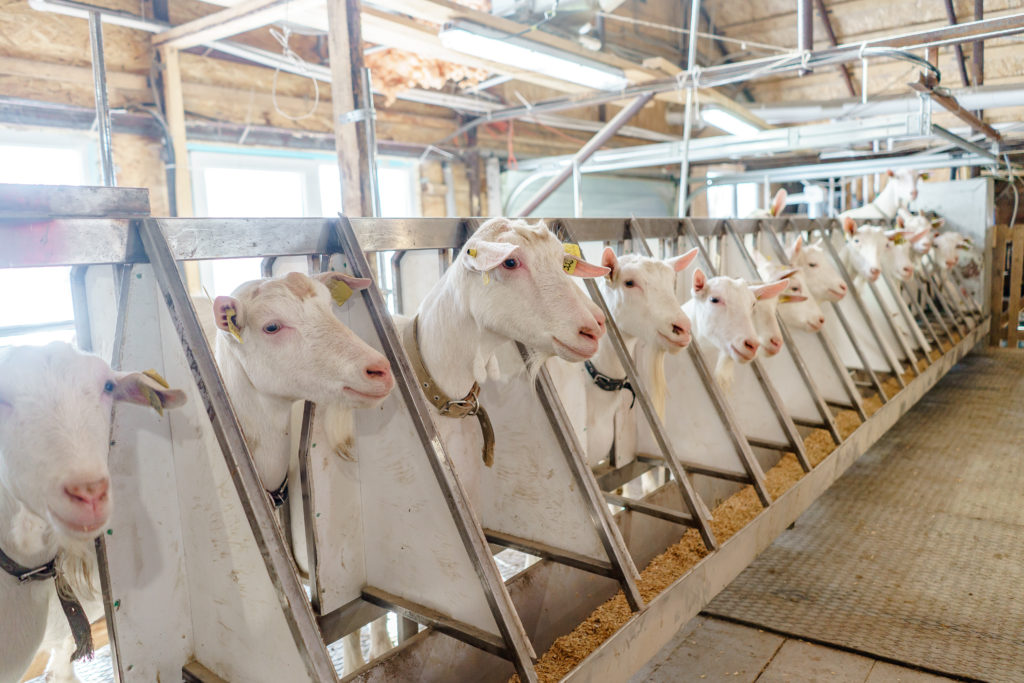 Our full-service collection facility, located in Arkansas, is approved for export to the following countries: the United Kingdom, European Union, and all OIE countries.
We specialize in various client services, all of which are tailored to each individual's goal and specific countries' import requirements. These include but are not limited to private animal procurement contracts, coordination of on-farm bio-security testing to qualify for export, animal transportation, embryo flushing, industry-approved cryopreservation, and export permits.
Animal health and husbandry are held to the highest standard and all procedures are done under the direct supervision of our federally accredited Center Veterinarian. All products are collected, handled, and stored in accordance with published best practices of the International Embryo Technology Society (IETS).
Due to our extensive and varied domestic breeder network, SMART is uniquely positioned to assist our international clients in specific genetic goals.