On Friday, April 14th, SMART Reproduction, in partnership with the Jonesboro Chamber of Commerce, was proud to host the 2nd Quarter meeting of the Arkansas District Export Council. Attendees were treated to a tour hosted by the Chamber's President, Mark Young, of Jonesboro's business district. The area's commitment to economic growth in the form of real-world infrastructure improvements and notable manufacturing capabilities were highlighted. Lastly, a tour of Riceland Foods and SMART Reproduction culminated in the unique agricultural production capacities that this region has to offer.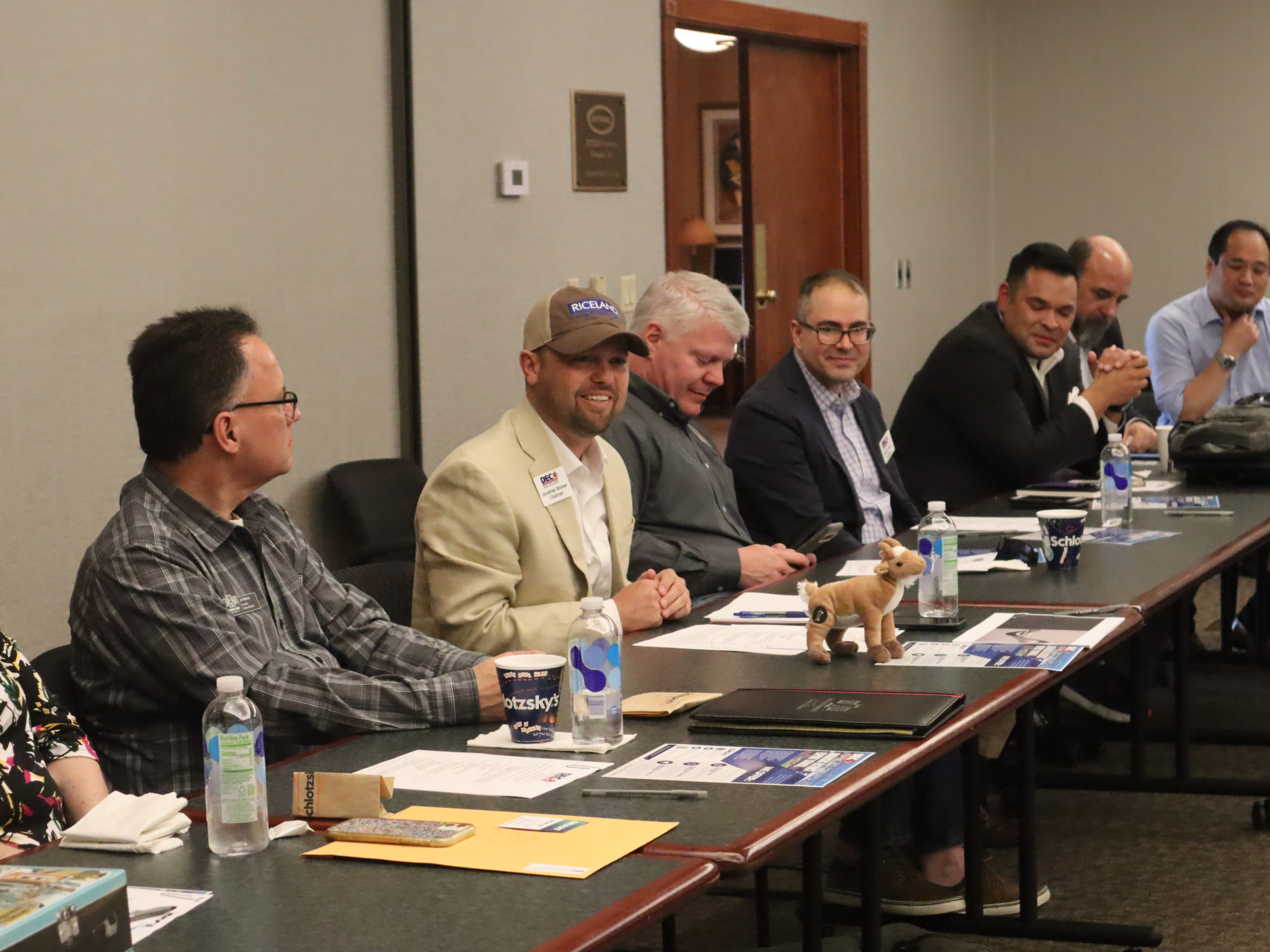 What is the mission of the District Export Council?
The District Export Council is a non-profit organization meant to facilitate and expand exporting within Arkansas. If you are new to exporting or interested in expanding existing opportunities for your business, please reach out to us through our contact us page. The overarching goal of this organization is to centralize resources and reduce knowledge barriers for Arkansas entrepreneurs looking to grow their global business.
In this vein, we offer free webinars on a variety of topics directly pertaining to preparing to export and entering new markets. Members have access to unique mentoring opportunities with a wide array of Arkansas companies that are currently exporting. Moreover, the DEC functions to bring together representatives from the Small Business Administration, Arkansas Economic Development Commission, World Trade Center, EXIM Bank, and other governmental agencies that can directly offer guidance on moving forward intelligently with exporting. As a result, we aim to empower Arkansas businesses to succeed in the global marketplace.