Description
E-commerce for sales within USA only.
International Export Sales visit : https://smartrepro.com/contact/international/
Pricing Information:
1-49 semen straws purchased – $50 per straw
50+ semen straws purchased – $35 per straw
Sire, +B Olentangy OAA Chimay was the 2019 ADGA Premier National Sire with many beautiful milking daughters. Dam, SGCH Lacey Oak Avolyn 6M has a Appraisal score of EX92 EEEE and a high milk record of 2370 pounds of milk.

Daughter, GCH Olentangy Ambitious Amatrix 9*M has an Appraisal score of EX91 VEEE and a milk record of 4040 pounds of milk.
Currently in the top 91% of all Alpine bucks.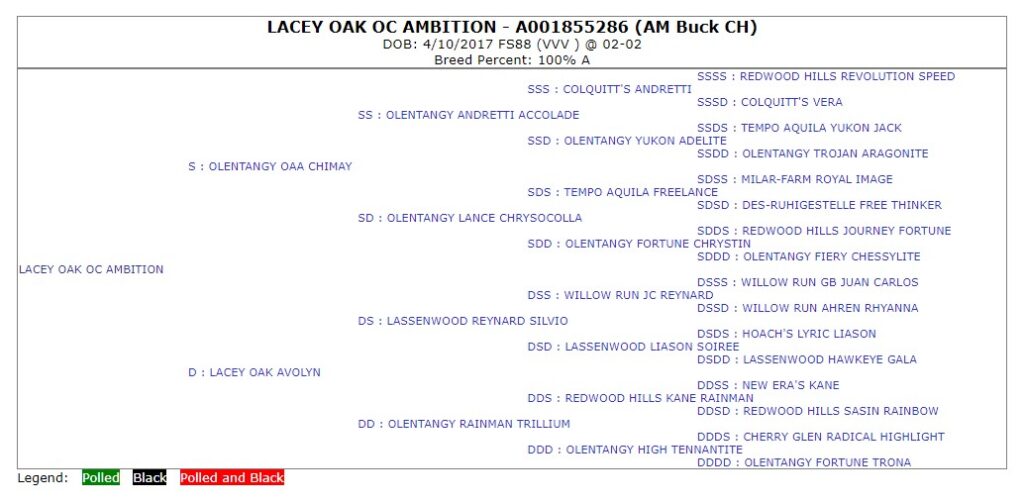 Details
Details
Details
Details