Come join the University of Arkansas Research and Extension Service in partnership with the USDA Agriculture Research Service and experience a fantastic line of industry speakers and demonstrations centered on small ruminants at the the upcoming Arkansas Small Ruminant Field Day & Expo on April 29th. This event aims to increase producer knowledge and understanding of sheep and goat husbandry/health, production, and marketing. Presentations will cover topics that range from forage and pasture management to gastrointestinal parasites. The attendees will have the opportunity to participate in practical demonstrations and discussions of relevant factors that affect economic, social, and environmental sustainability of sheep and goat industries in Arkansas. Everyone at SMART Reproduction and Delta Livestock Diagnostics are extremely excited to be involved in nurturing the sheep and goat production industry right in our back yard!
Lunch will be provided.
When: April 29, 2023 8:30 AM – 4 PM
Where: USDA-ARS Dale Bumpers Small Farms Research Center
6883 South State Highway 23 Booneville, AR 72927
Cost: Free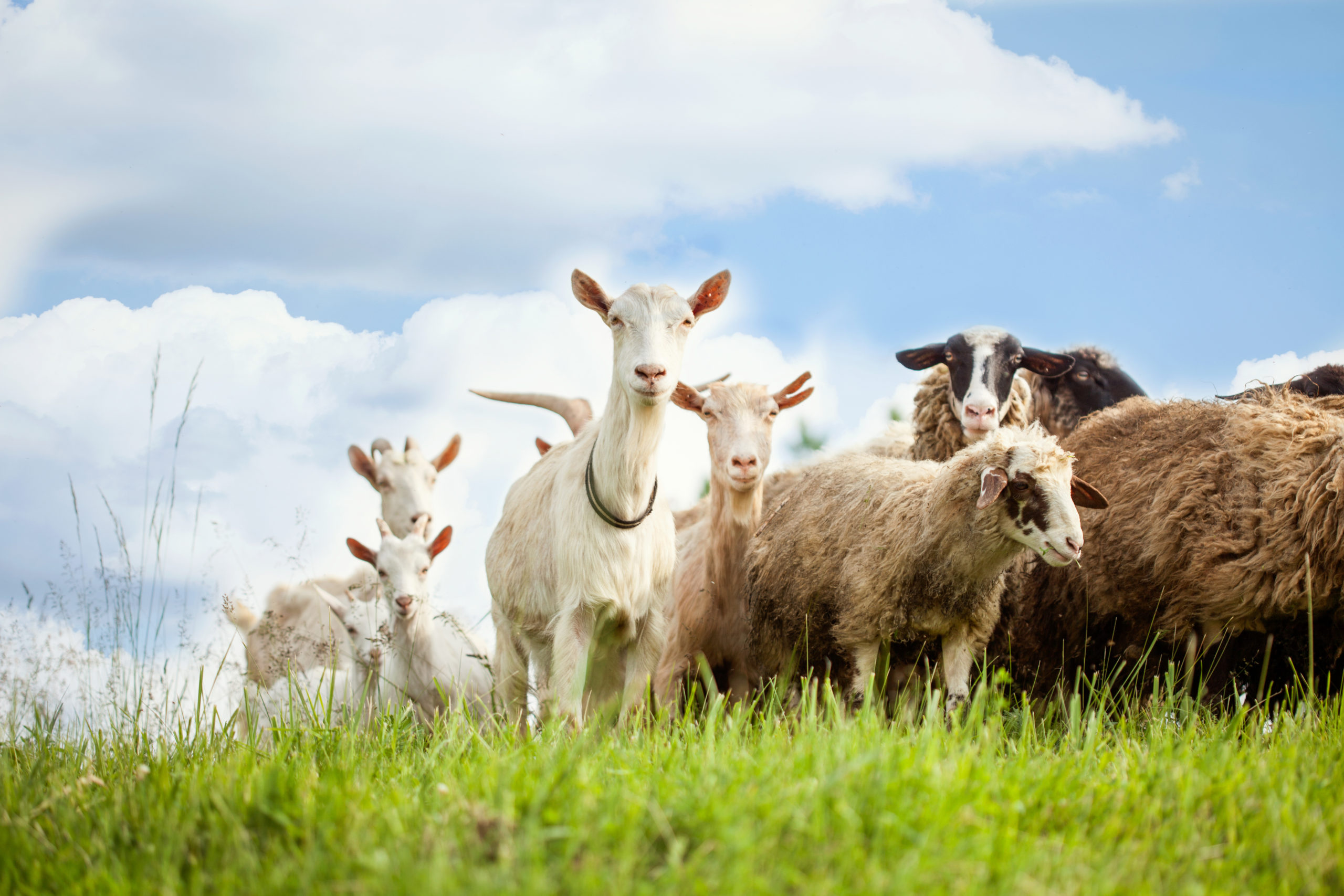 Seats are limited! Deadline to register is April 24th.
Tentative Schedule
Park at the Headquarters (Parking will be permitted only at the Headquarters and a shuttle to the farm will be provided.*)
8:30 – Online registration material pick up/onsite registration
9:00 – Technology demonstrations – Round 1
Conventional and electric fences
Kenny Simon, UADA

Nutrition programs
Dan Quadros, UADA

Gastrointestinal parasites
Joan Burke, USDA-ARS
10:30 – Break
11:00 – Technology demonstrations – Round 2
Reproductive efficiency
Brittany Scott, Smart Reproduction and Delta Livestock Diagnostic

Targeted selective treatment (Five-point check)
Linda Coffey, NCAT/ATTRA

Health management practices
Jeremy Powell, University of Arkansas
12:30 – Lunch with lamb burgers
1:30 – Emerging topics
Forage plants and pasture management
Ken Coffey, University of Arkansas

Health management
Jeremy Powell, University of Arkansas
Joan Burke, USDA-ARS
2:30 – Round table
Market updates, new opportunities for small ruminants (solar grazing, brush control), predator control, producer groups and associations
3:30 – Closing remarks and evaluation
*If you have a disability and need to park at the farm please let us know in the registration form.
After registering if you are unable to attend please email Dan Quadros at dquardros@uada.edu.